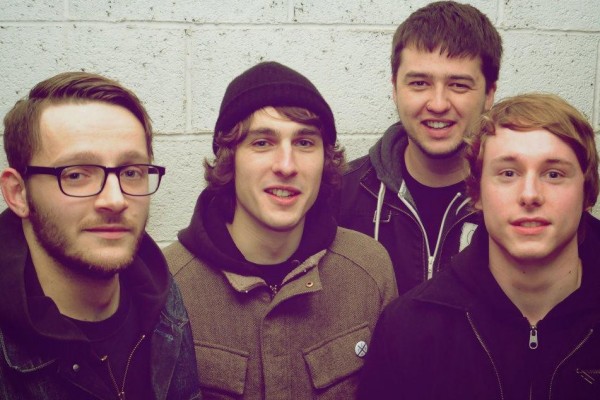 West Yorkshire's Above Them have released their second full length, Are We A Danger To Ourselves? this week.
Recorded in Nottingham with Paul Yeadon (Bivouac/Wireless Stores) and Johnny Carter (Pitchshifter), the release is being handled by three labels. In the US, the LP (complete with digital download) is available from Kiss of Death Records, with the UK and Europe stuff being dealt with by Specialist Subject (for the CD) and Yo-Yo Records (for the LP).
There are three tracks from Are We A Danger To Ourselves? available to stream on the band's Bandcamp page.