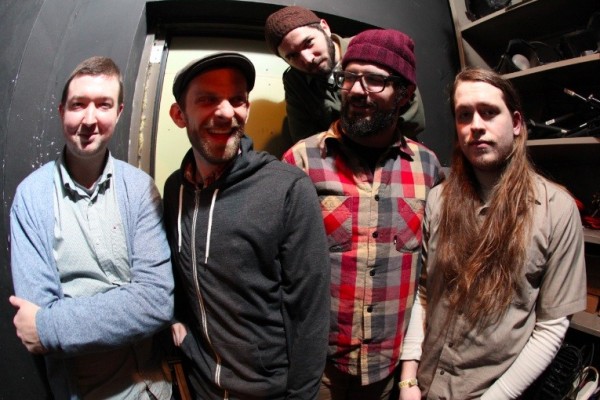 Providence, Rhode Island's Verse - who reunited in December 2011 - will begin recording their third album and second for Bridge Nine Records on March 12th. The band is set to record at Machines with Magnets in Pawtucket and have already titled the album, Bitter Clarity, Uncommon Grace. The band is promising 10 new tracks and said this:

We always try to keep things fresh - we don't want to put the same record out over and over again. Bitter Clarity is a natural progression from our previous records; we want to do things on our own terms so we don't hit a wall like last time. We're just happy to be back to writing, recording, and having fun. [The concept behind the album is the] set of life lessons shown to us by the life of a universal mother to all, wrapped in uncertainty and contradiction, and personal firsthand accounts of struggles of family and friends throughout my life.
The band's last album, prior to splitting up in 2009, was 2008's Aggression.