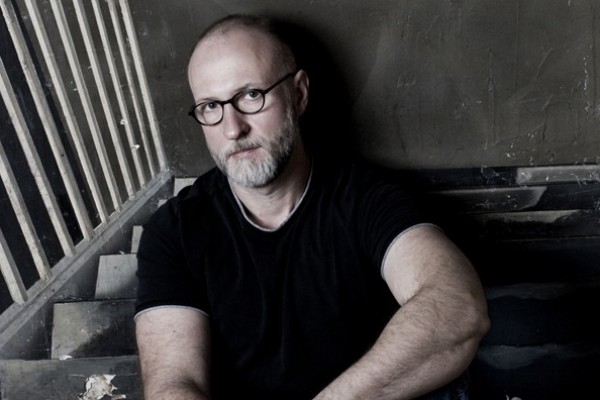 Bob Mould, who is in the midst of a touring celebration of the 20th anniversary of his seminal recording, Copper Blue, has announced his signing to Merge Records. Bob has already completed his debut for the label, which is due out this Fall and includes his new band mates Jon Wurster (Superchunk, the Mountain Goats) and Jason Narducy (Telekinesis, Robert Pollard band).
His last solo album was 2009's Life and Times which he followed up with the autobiographical book, See a Little Light: The Trail of Rage and Melody.
Later this month, Bob will be headed to Austin, Texas to perform Copper Blue at SXSW.