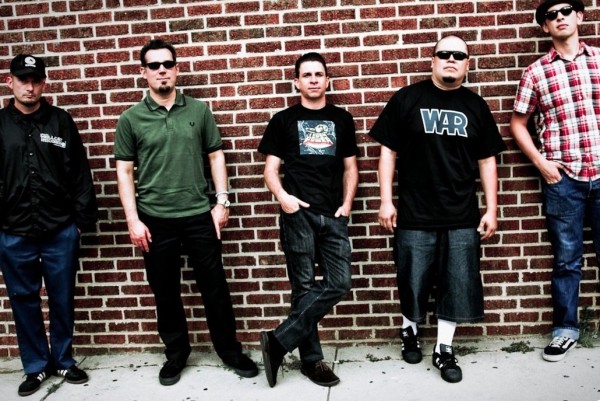 In a new interview, self-described "dirty-reggae" outfit The Aggrolites talk a little about their plans for a follow up to 2011's Rugged Road and also talk about their departure from their longtime home on Hellcat Records. He explained:

Hellcat was awesome -- we still love the Hellcat family and always will, They were very good to us. (But) we always knew how crucial it was for us to release 45s, especially being an early reggae-soul-influenced band. Young Cub offered that to us and it was a great experience working with them.

We've been demoing a lot the last few months. We had a break from December to March so there has been time to put a lot of material together and get creative. So far we have a good selection of songs, rhythms and ideas to work with and throw on the next album. We did a lot of touring in 2011, so the band definitely has its chops up.
The band is currently on tour with the Mike Pinto Band.