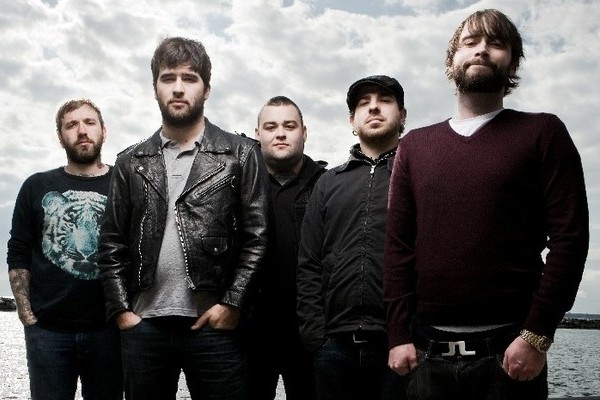 Dine Alone Records has announced a slate of releases that they will make available on Record Store Day, which falls on April 21st. Their planned releases include:
Alexisonfire, Math Sheet Demos: The band's first recording was originally only available on CDR with loose-leaf math notes for a cover. The 10" vinyl reissue will be on white vinyl and limited to 1,000 with liner notes by vocalist George Pettit and will include a coupon for a digital download.
Attack in Black, Marriage: Dine Alone will press 500 copies of this out-of-print record on 180 gram black vinyl and will include a bonus 10" with five extra tracks.
Moneen, The Red Tree: Moneen's third full-length was originally released in 2006. The reissue will be a 2x12" and will include a bonus 7" with two additional songs. The LP will be on colored vinyl and limited to 500.
The label will also be releasing records from The Civil Wars, Wool and Monster Truck