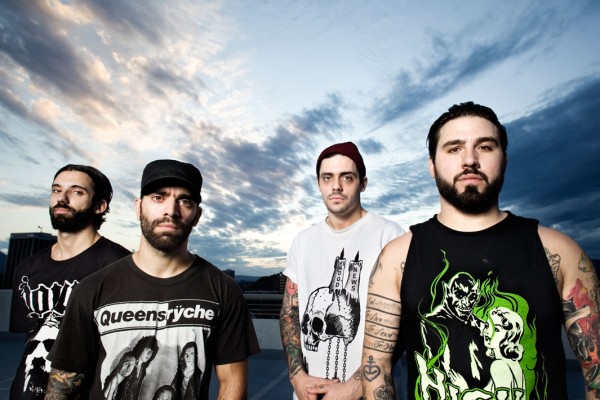 As they gear up for their month-long tour, This Is Hell have posted a brief update on some of their future plans:

We've been off since the end of last year so we've had a bunch of downtime. Rick has been working on some new riffs and while we don't have a definite time frame set for recording nor do we know who is going to release the album, just know that we've begun working on the next TIH album. If I had to guess, I'd say we are going to do our best to tour a bunch until the year is over and then focus on recording in early 2013. This upcoming tour is [also a] bit of a milestone for us as we will be playing our 1,000th show as a band. The tour is also going to be cool because we went back and relearned a bunch of old songs spanning our career to play on this tour and basically on any headline shows we are doing this year
The band released Black Mass last year on Rise Records.