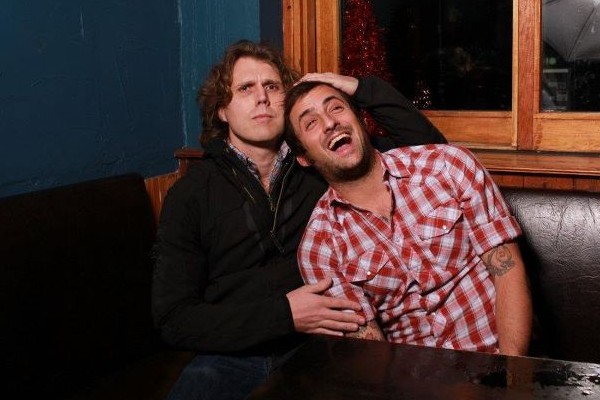 Our stream today comes from Brendan Kelly and the Wandering Birds. We've got a stream of 50% of the band's new full length, I'd Rather Die Than Live Forever.
You can check it out on their Punknews.org Profile.
The record is due out March 27, 2012 and you can pre-order it from the label.
Update: Sorry people with Firefox. We're working on a fix and should have the player working for you shortly.
Update 2: OK, it's fixed now.