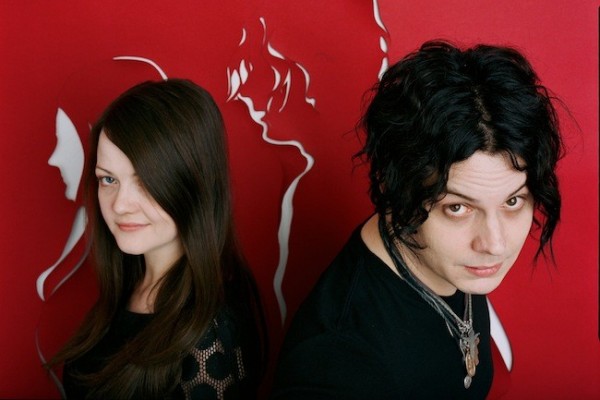 Fans of The White Stripes hoping for a reunion between Jack and Meg White shouldn't hold their breath, according to a story from NME. When asked if he would reform his popular band, Jack White said:

I would probably say absolutely not. Absolutely no chance. I couldn't see any reason to ever do that… I mean, if we went to all the trouble of telling people we're done, we meant it you know?" He went on to add that he could only see a reunion happening if they "went bankrupt or really needed the cash, which would be a really sad thing.
The White Stripes called it a day early last year. Jack White will release his solo debut, Blunderbuss, on April 23, 2012.