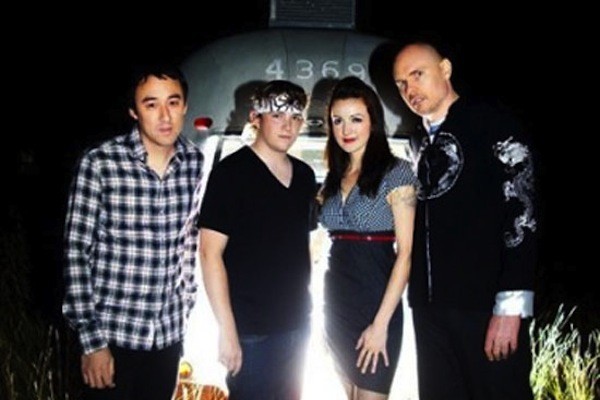 Smashing Pumpkins have signed to EMI Group for the release of their next album, Oceania. The signing is a reunion of sorts, given that the band previously released 1993's Siamese Dream through 2002's Machina/The Machines of God through EMI subsidiary Virgin Records.
The album is due out June 19, 2012 but the band notes that Oceania is part of their overarching project, Teargarden By Kaleidyscope which has been an ongoing project since September 2009. Oceania, for it's part, was first announced late last year.
Last year, the band released expanded and remastered versions of Gish and Siamese Dream. In 2012, they are also promising similar treatment for Mellon Collie And The Infinite Sadness, The Aeroplane Flies High and Adore. Theseries will wrap up in 2013 with Machina/The Machines Of God, Machina II: The Friends & Enemies Of Modern Music and a new (second) greatest hits compilation.