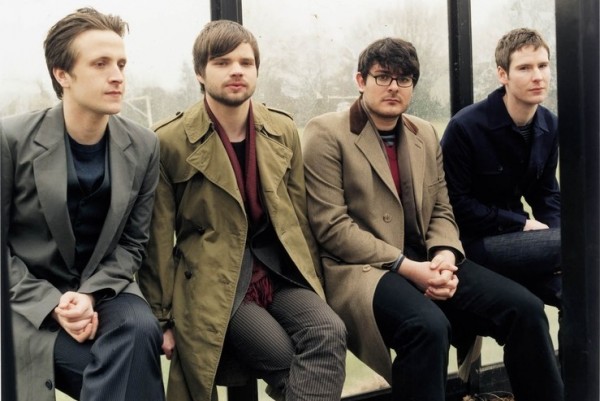 Sunderland's The Futureheads have been utilising four part harmonies since their inception, but the 2nd of April, 2012 sees the release of Rant, their first wholly a cappella full length. While the album is officially released on the band's own Nul Records on the 2nd, it's available as a digital download from their website now. Alternatively, LP pre-orders come with an instant digital download.
'When you've played guitars, drums, keyboards, whatever for many years, you find that your hands start to want to automatically play familiar notes, familiar chords, familiar melodies every time you pick up the instrument. With your voice, that simply doesn't happen. It's a fresh start every time. The sky's the limit and it has been since birth. With this in mind, the a cappella record has us making noise like never before, and hopefully you'll hear The Futureheads in a new way, too. We're not turning our back on the 'Rock' forever, we just want you to hear us like this, because four-part harmony has been so important in the music we've made since day 1.'
For an idea of what to expect, here's the lads performing 'The Old Dun Cow', a song about drinking, while drinking.