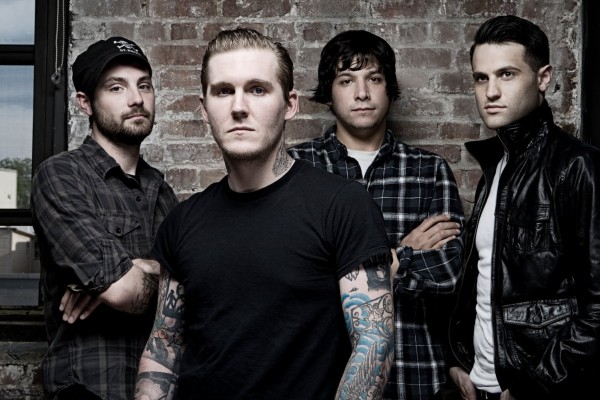 The Gaslight Anthem have announced the completion of mastering and that the record is ready to go. They said this via Tumblr:

So we've blessed the masters and kissed them goodnight and sent them off to the label! Looks like it won't be long and it'll be a warm release day! We can't wait for you to hear this. I'm a fan of my own band, or else why would I do it?, and I can't imagine anyone who likes this band not loving this record! I haven't been this excited in years.
The record is their first for Mercury Records and follow up to 2010's American Slang.