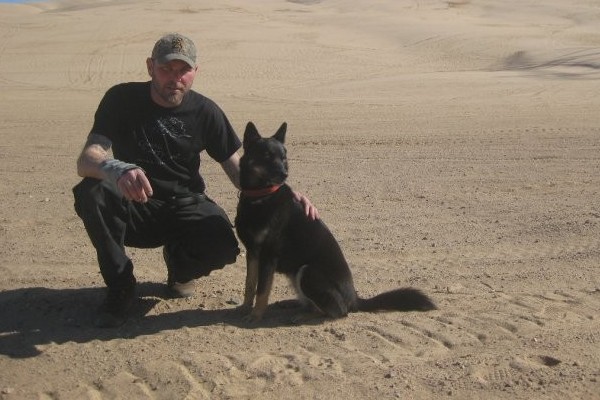 Richmond, VA's Tim Barry has debuted 'Driver Pull', the latest track from his upcoming full length, 40 Miler, through our friends at Alternative Press.
40 Miler is the former Avail frontman's fourth full length release, and is due out on Chunksaah Records on the 10th of April. It marks Barry's first release for the label, his first three albums being released through Suburban Home Records.
Tim Barry released 28th & Stonewall in 2010.