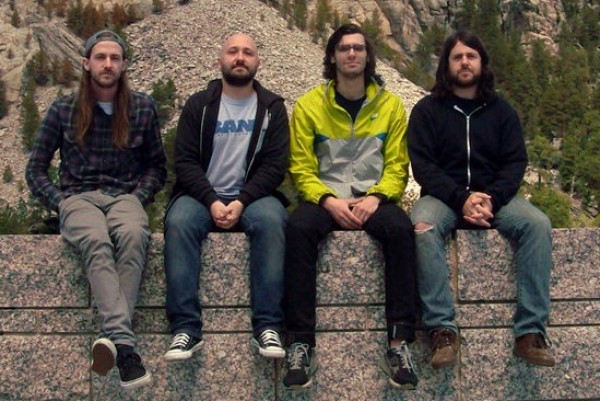 Soul Control will be hitting the studio to record six new tracks from an eventual EP release. The hardcore band is recording with producer Trevor Vaughan and the EP will be the first new release from the band since their polarizing 2011 EP, Get Out Now.
The band has titled the new release, Bore Core with six songs on the digital release and five on a vinyl EP. You can check out what appears to be the artwork here.
Update: And they're done recording. As a reader points out, this is not the artwork but just an Instagrammed up photo from the studio.