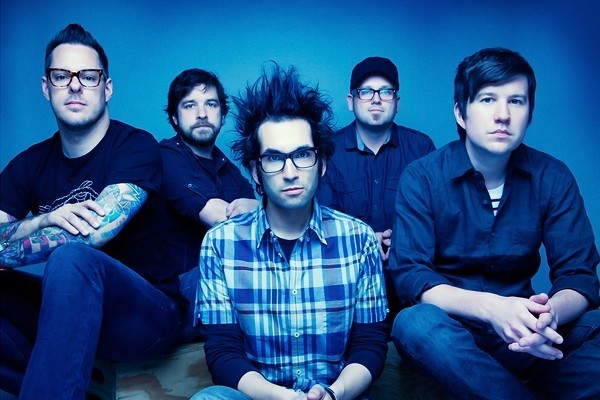 Motion City Soundtrack have announced their fifth studio album and first since rejoining Epitaph Records last month. The record is titled Go and is due out June 12, 2012 via Epitaph. The band has released the first single from the album, titled "True Romance," and said this about the song:

[It's] a love song about two people who seemingly don't have much in common except their love for the time they share in the bedroom. In my experience, opposites do attract. And if you can get over the superficialities, you often find you have more in common than you initially thought. Perhaps you even find love.
Check out the new song via Rolling Stone.