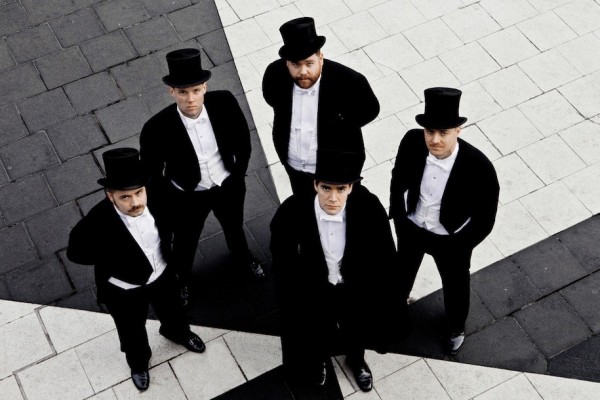 In a new interview, The Hives frontman Pelle Almqvist shared some thoughts on the many recent festival reunions, perhaps alluding to fellow Swedes Refused who reunited for Coachella and a club tour:

It's sad when we see other bands at festivals who just look back to their good old days. What's the point of that? Each record has to be better than your last, surely?
The band is gearing up for the release of Lex Hives on June 5th, 2012. Though they never split up, it is their first album in more than five years. Their last release was 2007's The Black and White Album.