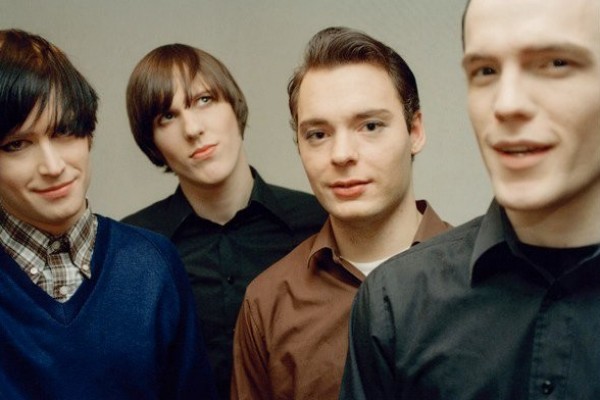 Following up on the earlier report of Refused appearing on Late Night with Jimmy Fallon this week, it's been announced that it's been postponed until July. The band states:

Due to circumstances beyond our control we will not be performing on the Late Night with Jimmy Fallon show this Monday. They have rescheduled us for July when we're back in the US.
To tide you over until then you can revisit the the footage from The Warfield from last week or previously posted clips from Sweden.