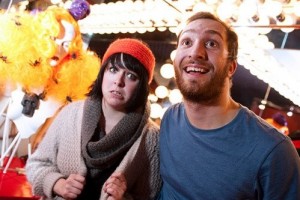 Providence, RI's Math The Band have released a new EP entitled Best Swishes! Thanks a Dunk!. The 5 track EP can be found on the band's Bandcamp page.
You can watch the video for the first track off the EP, "Four To Six", here.
Math The Band last released Don't Worry in 2009.