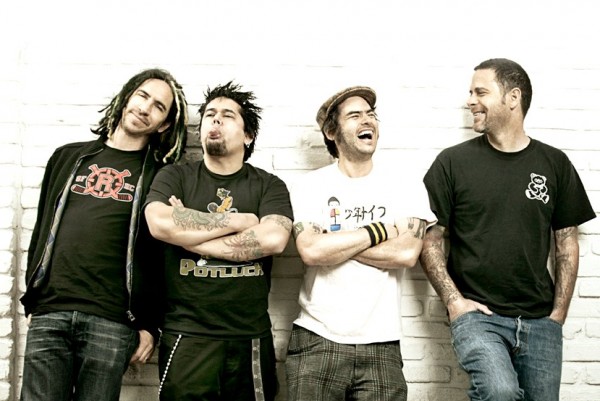 Fat Mike of NOFX has set a September 11th, 2012 for the band's upcoming album. The record is the first album from the long-running punks since Coaster though the intervening years have included the hardcore covers EP, NOFX, the compilation The Longest EP and the Cokie the Clown EP.
Mike also weighed in on last night's news about former labelmates Against Me!, quipping on twitter:

It makes sense now why Against Me called me last week and asked if they could cover "My Vagina."
He refers of course, to the NOFX "ode" to gender transition from 2000's Pump Up The Valuum.