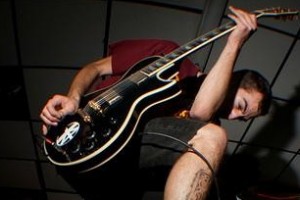 California hardcore act All Teeth have announced that they are calling it a day. The band posted to their Facebook this morning:

We are sad to announce that after many years of world travel and friendships built, we have decided to disband. Thank you to everyone for your support along the years. It has meant the world. -All Teeth
The band debuted in 2009 with their full-length, I Am Losing. Their now final release, the Young Love EP, was released last year.