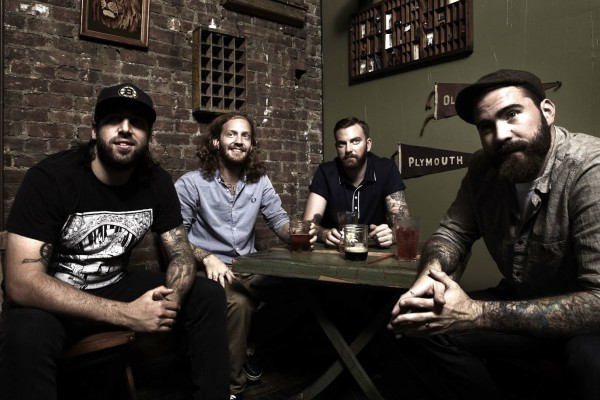 Four Year Strong recently told Alternative Press that they are no longer with their label, Universal Motown/Universal Republic. The cause of the departure is due to the band's 2011 album, In Some Way Shape or Form, which was released due to Universal's label merger. The band's manager said the following:

When the merger between Motown and Republic happened, our album was essentially done… Republic put out the album since it was done and didn't seem like they had much intention other than that, so we were able to get off the label. Nobody is unhappy about this on our side.
Four Year Strong will be heading out this summer on The Vans Warped Tour.