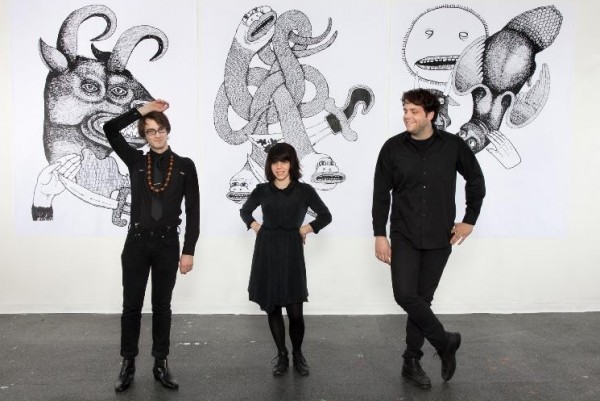 Screaming Females announced via twitter that the dates from now until June 14th have been cancelled due to lead singer, Marissa Paternoster, having mono.

It makes us sad to announce that we are canceling upcoming shows from now through June 14. Marissa has mono.
Screaming Females were touring in support of their latest full-length, Ugly .