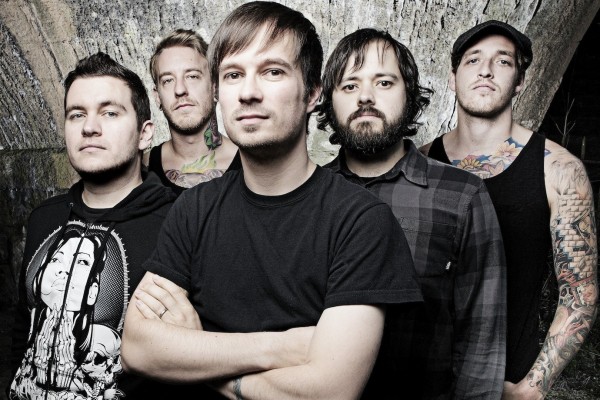 Funeral For A Friend has announced the departure of longtime drummer Ryan Richards. Replacing him is former Rise To Remain drummer Pat Lundy. Richards, who has been with the band for a decade, said this:

After ten wonderful, enriching, emotional and fascinating years being a part of Funeral for a Friend - I've decided to hang up my drum sticks. I've always put music first in my life - but the time has come now for my family to take the top spot, after patiently waiting and supporting me for the last 10 years and more. I'm stoked to have my good friend Pat Lundy step into my vacant drumstool. There's not a better drummer than Pat for the job.
Funeral for a Friend recently began recording their next studio album and follow up to 2011's Welcome Home Armagedon.