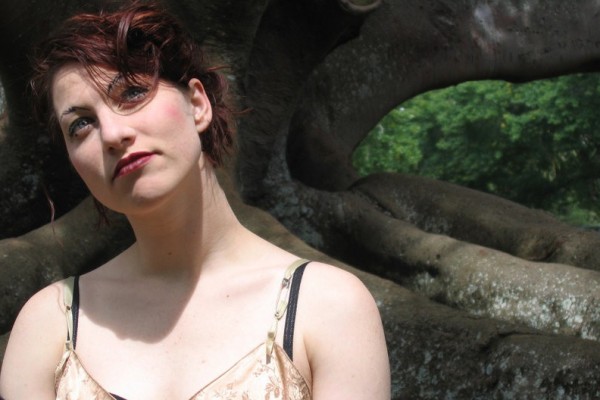 The venerable Economist magazine looked into the surprising Kickstarter success of Amanda Palmer (formerly of the Dresden Dolls) The musician raised more than $1.2 million through donations despite only asking for $100,000. Palmer herself addressed the issue in a blog post breaking down where the money was going and added:

In no fucking case scenario do I get a check for $1,000,000 and laugh my way to the bank, then book a private jet to Ibiza where a limo filled with hookers and blow will be waiting to escort me to a slamming nightclub called "La Uno Percento" where i then spend my time contemplating my handsome nose job in the darkened mirrored bathrooms (probably weeping).
In the Economist article, she talks about her major label experience with the Dresden Dolls who were signed to Warner Music Group via Roadrunner Records. She noted that despite releasing a successful album and several singles that the label rarely supported her ideas: "I used to be punished for my enthusiasm."
Check out the article here.
Her last solo album was 2008's Who Killed Amanda Palmer . She followed it with the live album, Amanda Palmer Goes Down Under.