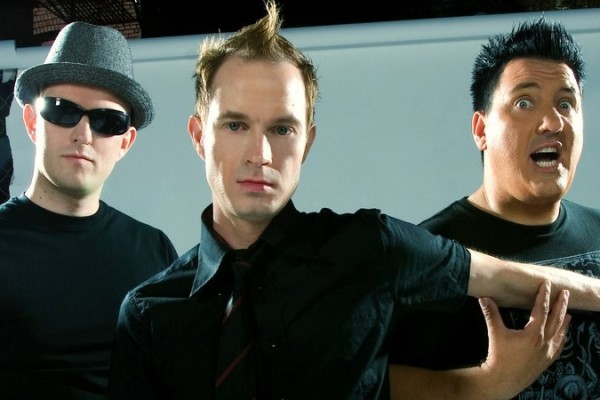 In a recent interview for his other band Sum 41, Gob co-vocalist Thacker revealed some information about the band's next album:

I just have a couple backing vocals to do for the gob record then it's done. We're in the mixing stage now. Deryck has offered to mix a couple of the songs so I'm stoked for that. The record may be called Apartment 13. No more info at this point, once it's mixed we'll announce it's release.
The band last released Muertos Vivos in 2007.
Apartment 13
Cars On Fire
If I Die Before I Get Back To New York
Moonless
Cold
NIL
Can't Get Over You
Radio Hell
Terpsichore
Tonight
Walking Alone
Dog With A Big Fucking Dick Taking A Shit
Call For Tradition.