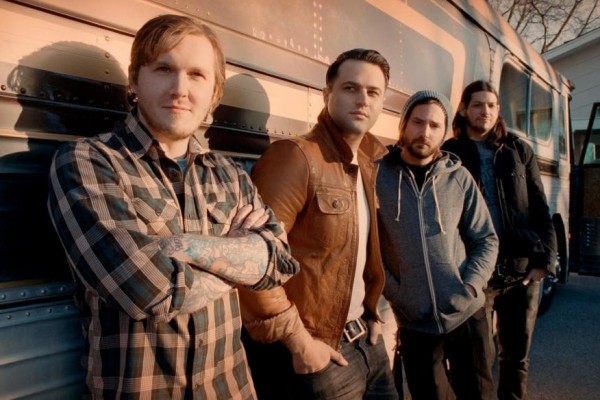 Gaslight Anthem have unveiled their own (paid) fan club which they have named The 45 RPM Club. Along with being able to call yourself a member of said club, the membership of $25.00 annually buys you access to a board where you can "talk to other fans, share live recordings, photos, and [your] thoughts." On terms of physical goods, the band is promising a 45 RPM Fan Club T-Shirt, some sort of exclusive 45 RPM Club only holiday 7-inch, a sticker pack, exclusive merch and pre-sale ticket access.
Find more details here.
The band will be releasing Handwritten on July 24, 2012 .