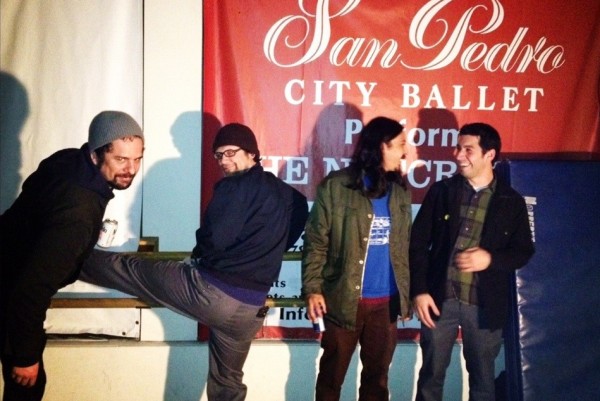 Red Sound Records has released a free live album from San Pedro's Toys That Kill. Recorded at the Triple Rock in Minneapolis, Toys That Kill ringleader Todd Congelliere said of the set: "This was one night on a whirlwind tour. Please keep in mind that the Triple Rock are VERY generous with drink tickets."
The release also features artwork by Lauren Denitzio (formerly of The Measure [SA]). You can download the album here.
Toys That Kill released their latest full-length, Fambly 42, earlier this year.