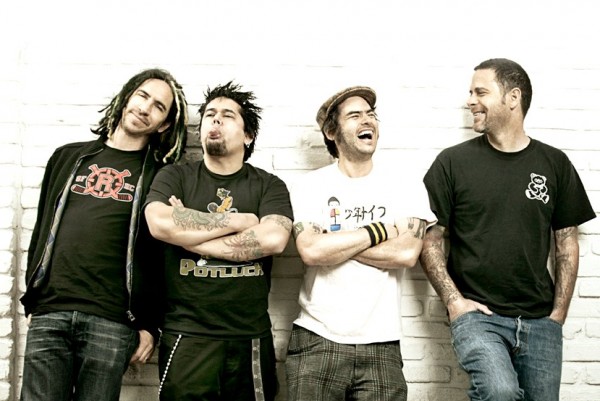 NOFX have announced that they will be releasing another 7-inch as they prepare to release their as-yet untitled thirteenth studio album. The record, titled Ronnie & Mags, will feature two new songs, the title track which will also appear on the upcoming full-length, and a demo recording of recent addition to the band's live set, "I Believe in Goddess." The former is described as "a real throwback to '80s punk," apparently right down to the cover art.
Ronnie & Mags is set to be released August 14, 2012. Pre-orders are available now.
NOFX are set to release their new full-length on September 11th of this year. They teased the album with the release of the My Stepdad's a Cop and My Stepmom's a Domme 7-inch last month.