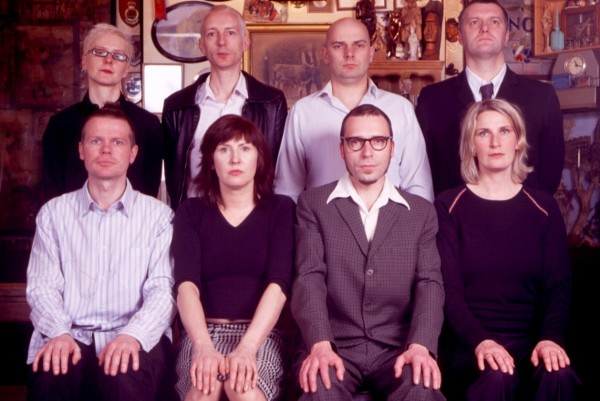 After more than 30 years, anarchist punk collective Chumbawamba have called it quits. The group formed in 1982, as contemporaries inspired by fellow English anarchists Crass and The Ex. They were a major part of the 1980s anarcho-punk movement, frequently playing benefit gigs in squats and small halls for causes such as animal rights, the anti-war movement, and community groups. The band moved to a more dance and electronic influenced sound from underground rave culture and began to focu on music full-time in the late 80s. Controversially (then and now) they signed tp EMI Records and released their best known and huge selling Tubthumping in 1997 which went three times platinum in the US alone.
They explained the split:

We felt we'd got to a point where what we did as a band – and specifically the writing, recording, touring cycle – wasn't doing justice to what Chumbawamba set out to do in the first place. We were always as much about ideas as music, and that meant doing more than writing, recording and touring songs. It meant trying to be relevant and active and up-to-date, while trying to avoid the dreaded rut of routine or repetition. being up-to-date meant giving plenty of time and energy to the band, constantly, for those thirty years; a constancy we plainly couldn't keep up with in the end.