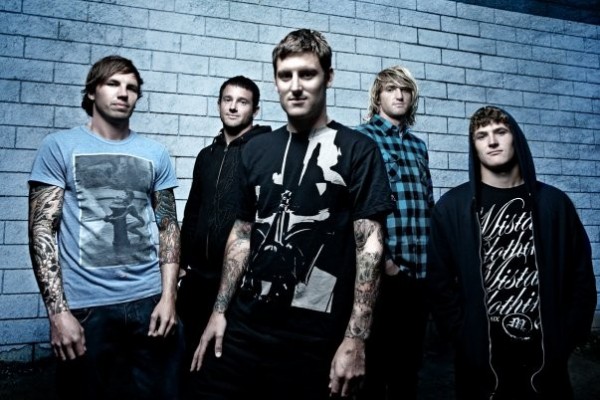 Australia's Parkway Drive have entered the studio to begin work on their fourth album and follow up to Deep Blue from 2010. The recording is due to take seven weeks, which is the longest time the band has spent on any album. Production is being overseen by Matt Hyde, whose resume includes Slayer, Sum 41, Alkaline Trio, Hatebreed and Children of Bodom. Vocalist Winston McCall commented:

When we finished Deep Blue I was like, 'I don't know where we go from here?' But if there was ever a way to step up from the last record, this is the way to do it. We're expanding in every way we can. But at the same time – and I say this with every new record – it still sounds like Parkway.
Earlier this year, the band released Home Is For The Heartless on Blu-Ray and DVD.