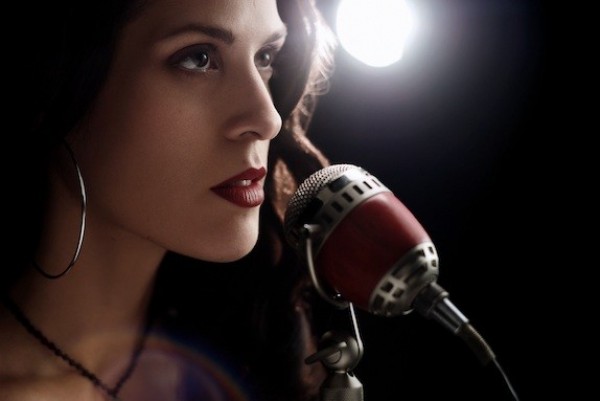 Hip hop artist and Doomtree member Dessa has launched an interesting new charity endeavour. The musician collaborated with vegan/cruelty-free makeup company The Elixery to develop a lipstick for release this fall. Dessa selected the color as her "ideal shade and will be donating her proceeds from the sale of the lipstick to educate and empower women in developing countries. She explained her reasons for getting involved:

In college, I wrote my final thesis on the philosophy of Martha Nussbaum. Studying her theories I learned about the surprising consequences of educating girls, consequences which compound and refract through entire societies. Educating women often changes marital age and birthrates, and employed women demonstrate different spending patterns than employed men. Ten years after having studied the philosophy of this stuff, I couldn't be more excited to actually make a real-world contribution. I'm extraordinarily proud to be supporting CARE's programs to educate girls around the world."
The "Dessa" lipstick will launch on September 15th at Icehouse in Minneapolis, MN. Dessa's latest album with Doomtree was No Kings and her latest solo release was Castor, the Twin .