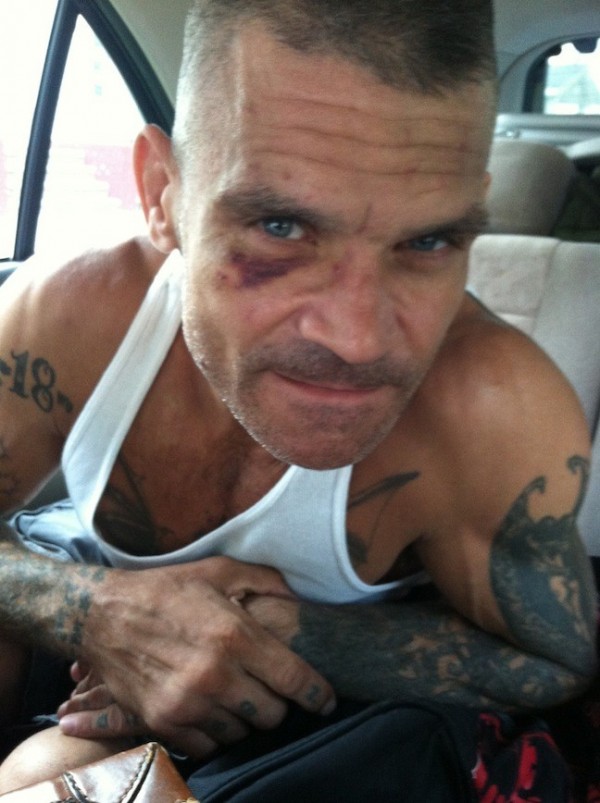 New York Natives have published an interview with ex-Cro-Mags bassist Harley Flanagan, regarding the stabbing incident that occurred last Friday at the Cro-Mags/Sick of It All show which opened the CBGB Festival. As one might expect, Harley's depiction of what happened that night differs from previous reports; he states that he had a VIP pass to the show, and was invited to the dressing room, where he was jumped by a group of men. Harley states:

When I saw that door get pulled shut I was literally fighting for my life. I was afraid these guys were going to kick me half to death, roll me down the back steps and that no one would see it. I saw the door of the dressing room open and I started screaming security, security and I saw somebody pull the door shut to keep security out. And in my mind I thought to myself, "fuck, these dudes, their intention is to fuck me up, they don't want no one to see it they're trying to beat the shit out of me." So what I did was defend my life.
Harley goes on to state that he went to the show with the intention of repairing relations between him and Cro-Mags singer John Joseph.
You can read the full piece here.