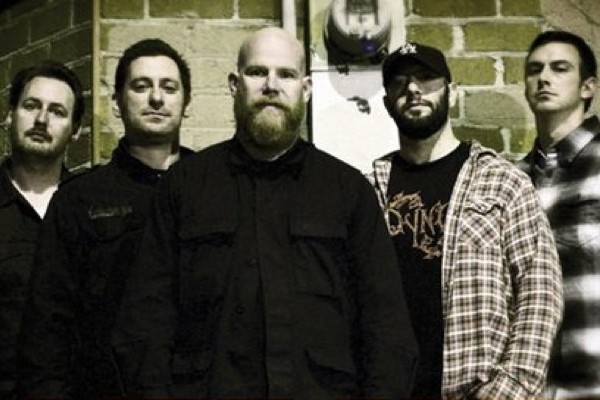 Long-running hardcore outfit Strife have signed to 6131 Records. The signing and subsequent record will mark the end of more than a decade without new recorded material from the band which formed in 1991, and was part of the early wave of Victory Records hardcore bands like Earth Crisis and Snapcase.
The band will be releasing Witness a Rebirth in the fall, and it was produced by Nick Jett (Terror, Rotting Out, Backtrack) and features drummer Iggor Cavalera of Sepultura. Guest vocalists include Billy Graziadei (of Biohazard) and Scott Vogel (of Terror), plus a guitar solo by Marc Rizzo (of Soulfly). The new record is the follow up to 2001's Angermeans .
The band has put together a teaser trailer.