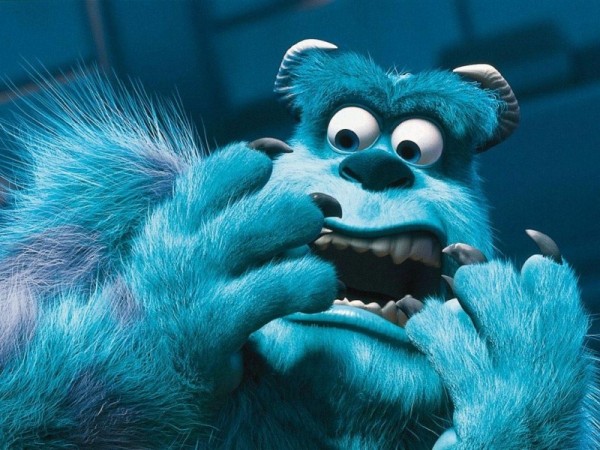 In what will no doubt be hailed as a triumph of marketing synergy, Paper and Plastick has announced plans to release a new split from Nightmare Of You, Nightmares For A Week on Haloween, October 31, 2012.
Dubbed the Nightmares split, the album will feature two brand-new songs from each band. Nightmare Of You is described as a new-wave pop rock style, and Nightmares For A Week is compared to "darker pop-punk in the vein of early Alkaline Trio or The Gamits." Paper and Plastick is promising "something awesome in terms of artwork and packaging."
On that note, Nightmare Of You has posted a stream of a new song which will not be appearing on the split. Check out "Give Us a Kiss" on their Bandcamp Profile.