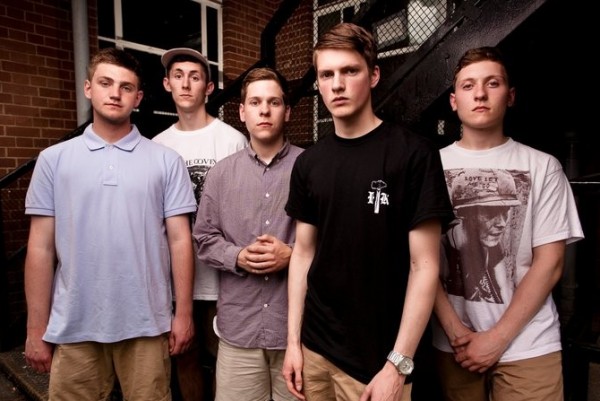 British emo act Basement have announced that their forthcoming full-length, Colourmekindness, will also be their last for the foreseeable future, as the band will be going on "indefinite hiatus." They write, via Facebook:

Now Colourmeinkindness is finished, we head out to play a string of shows across America. Due to a number of personal commitments, this record and these shows will be the last thing we do as a band for a very long time.[…] We all have things going on outside of the band that require a lot of time and attention and now more than ever these things have to come first.
Colourmekindness is the band's second full-length, due out October 30, 2012 via Run For Cover Records. They released I Wish I Could Stay Here in 2011.