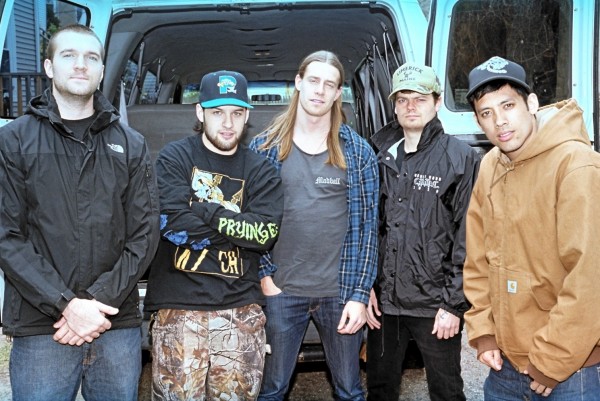 Portland, ME's Cruel Hand have announced via an image posted on their Facebook page that they will release their next album independently of previous label Bridge Nine Records. The band released two full-lengths and two EPs with Bridge Nine. Their message read:

Dear Bridge 9,
Thanks for putting a few records out for us but we will be taking care of the next one ourselves (with some help from friends around the world).
Love, Cruel Hand
Bridge Nine replied with their own image-response:

Dear Cruel Hand,
We heard you are putting out your next record yourself. We want to wish you the best of luck!
Love, Bridge Nine.
Cruel Hand's released Lock & Key in 2010.