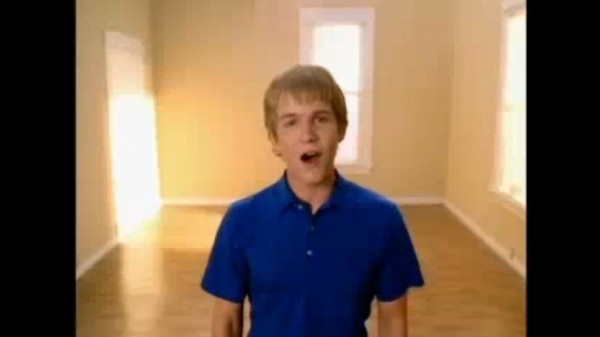 Polar Bear Club have posted their live cover of Saves the Day's Stay What You Are opener, "At Your Funeral." The song, along with a Weakerthans cover, will appear on Live at the Montage which is due out July 31, 2012 via Bridge Nine Records.
Along with the two covers, the album will feature acoustic, live interpretations of songs from Sometimes Things Just Disappear, Chasing Hamburg, Clash Battle Guilt Pride, and The Redder, The Better.
Polar Bear Club: "At Your Funeral"
Saves The Day: "At Your Funeral"