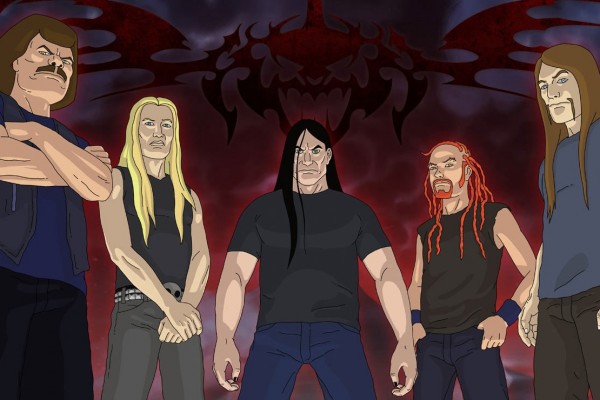 Though Lamb of God frontman Randy Blythe is undoubtedly suffering the worst of it, the incarceration of the singer has led to some other consequences including the cancellation of his band's tour with fictional-turned-real metal band Dethklok and very real metal/hardcore outfit Gojira.
The following statement laid it out:

In light of circumstances beyond our control, the upcoming Dethklok and Lamb of God with Gojira summer tour has been canceled. Refunds will be available to customers who already purchased tickets through their point of purchase. We thank Dethklok fans for their continued support and look forward to releasing information about the band's upcoming third album and a planned fall tour in the coming weeks.