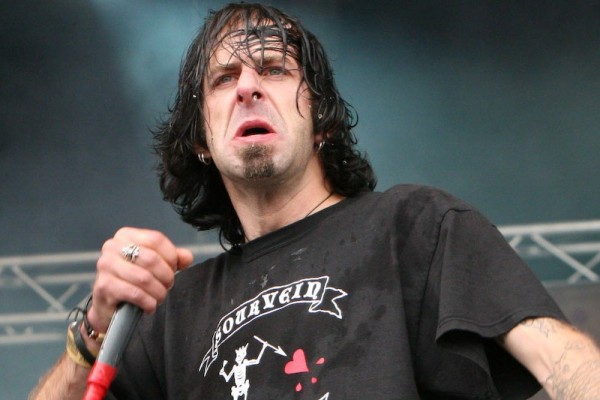 Lamb Of God frontman Randy Blythe has been freed after four weeks spent in a prison in the Czech Republic. His label said this:

After five weeks in a prison in Prague in the Czech Republic, Randy Blythe has been released on bail and is returning to the United States. Although [the band] has cancelled their summer co-headline tour with Dethklok, the band has agreed to play the Knotfest shows on August 17th in Council Bluffs, Iowa and August 18th in Somerset, Wisconsin.
Blythe had been arrested on manslaughter charges stemming from a 2010 incident where a fan jumped on stage during a concert, and was injured following an alledged altercation with Blythe. The fan later died, allegedly resulting from said injuries.