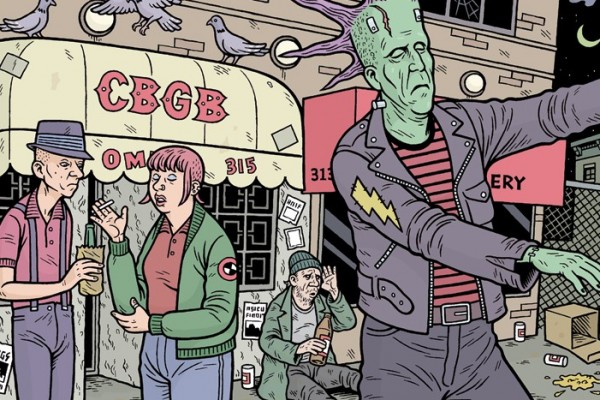 Outdoor clothing company Patagonia has just signed a lease to take over the remaining parts of the former CBGB club not occupied by designer store, John Varvatos. According to a Commercial Observer report, the company signed a deal to take a combined 8,100 square feet on the lower level and first floor of the venue. It had been previously occupied by the Morrison Hotel Gallery.
Matt Krell, who represented the retailer in the deal said this:

Patagonia loves historic space. 313 was just the perfect location. In the basement there are still the bathrooms from CBGB's time that are scrawled with all the writing from club-goers over the years.