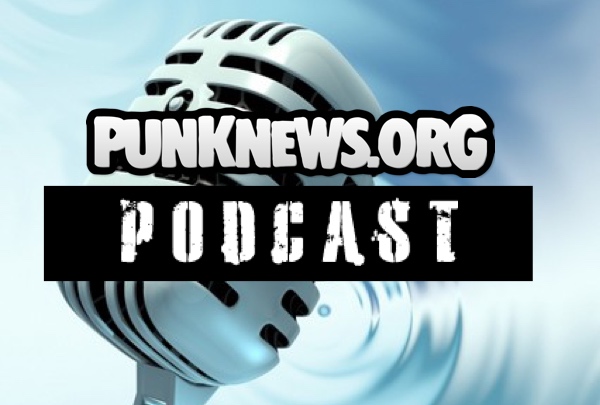 With the usual suspects on vacation, this week the Punknews Podcast features first time host John Gentile joined by Chris Moran and John Flynn to discuss the latest in the Pussy Riot ordeal, the statement from Lamb of God's embattled vocalist, Nick Oliveri of The Dwarves' future, and the Trash Talk riot among other happenings.
…all this and music from Let It Go, Toy Dolls, El Morgan.
You can click Read More to stream and/or download the show, or subscribe via RSS or iTunes. You can always send us your feedback in the comments section or via e-mail.
Punknews Podcast for the week for August 7, 2012