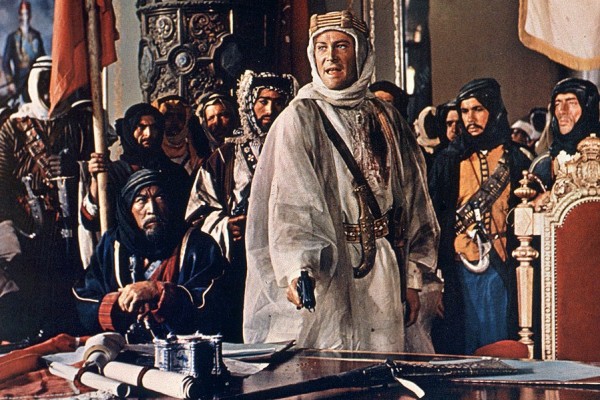 Weeks after disappearing before a tour, Killing Joke frontman Jaz Coleman has surfaced. The singer was found in the Western Sahara leading a nomadic people to overthrow their cruel rulers working on a new book and musical project.
Coleman made a statement on his Facebook:

Coleman appeared today from his retreat in the Western Sahara bemused by all the fuss of his disappearance [saying]: "I've been finishing my book and writing the score for my new project – (The Nirvana Symphonic) – (laughs), what's all the fuss about then?"

International media picked up on the story last week, sending it global, from the press release announced by the band on the Killing Joke Official Facebook site questioning his whereabouts. Fans from around the world have been more than proactive in their opinions - from random sightings in Christchurch New Zealand, to past recollections of his elusive behaviors in Iceland.