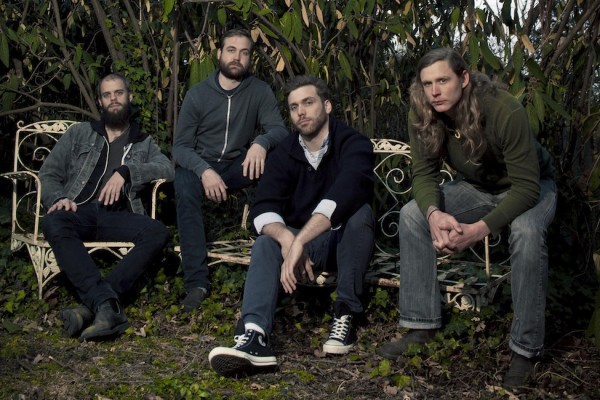 Baroness were involved in a serious bus crash in the UK earlier today. ITV reports that the band's bus fell 30 feet over a viaduct near Bath as the band were traveling from Bristol to Southampton. Nine people were onboard; seven were taken to Royal United Hospital with minor injuries while the other two passengers were taken to Frenchay Hospital in Bristol with more serious injuries. The band released a brief statement:

Baroness were in a serious bus accident last night near Bath, England. The band members and crew are recovering at local hospitals. All tour dates are postponed until further notice.

More updates to come.
We'll keep you updated as more details emerge, and we wish everyone involved a speedy recovery. The band had been on tour in the UK in support of their new album, Yellow & Green.