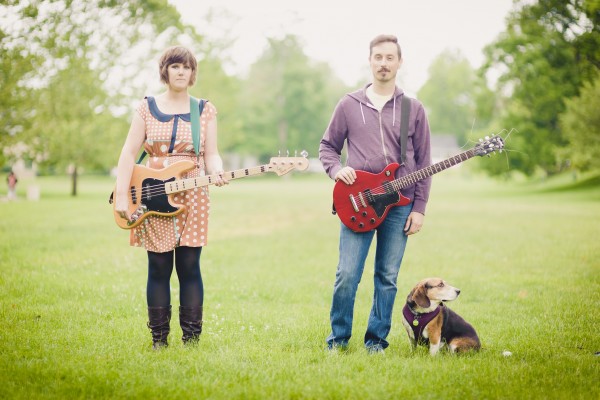 (Full disclosure: Outdoor Velour features Punknews.org staff writer Greg Simpson aka greg0rb. While we like Greg, this coverage wasn't granted at the expense of another band, nor was it granted solely because he writes for us. We owe him nothing and as a Punknews.org writer, he understands this. Cool? Cool. --ed.)
Today's stream comes from the Bloomington, IN duo Outdoor Velour. We've got a stream of the band's upcoming EP, Portrait, the follow-up to their debut EP Don't Panic.
The band will self-release the EP on August 28th on download and CD, with a pre-order online at their Bandcamp.
Listen to the stream at the band's Punknews.org profile.