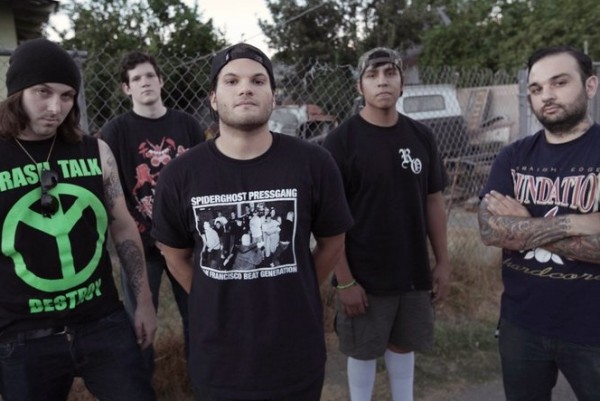 Luis Hernandez of Los Angeles hardcore outfit Alpha and Omega was involved in an altercation while the band was on tour in Vancouver, Canada. The incident took place during tourmates Xibalba's set and Hernadez explained:

I reached down to put my hands on [the] shoulders of [a woman] to dance with her, when she turned around and punched me in the mouth three times. I stepped back and tried to calm the situation down when her boyfriend grabbed me by the neck. He told me not to do that. I pushed him off and tried to tell him that I didn't mean anything by it, when I was then punched three more times by this girl. I'm not one to strike a woman so I walked away.

After the show I walked up to the girl to apologize for anything I did to upset her, but instead she tried punching me again. I restrained her, and asked her to please calm down and talk to me like an adult. She finally did, and once I explained myself and apologized, she also apologized and agreed that it was a misunderstanding. But, she still wanted to argue that no one should touch anyone at a show. I disagreed and said that if you're going to a hardcore/punk show that you should expect to get bumped into, possibly pushed, shoved or have some kind of physical contact with the crowd.
Check out the full story here.