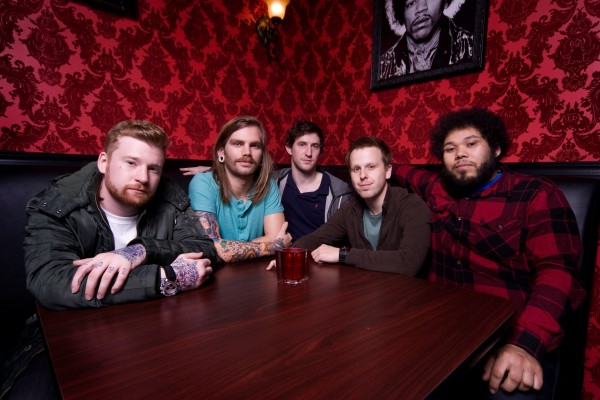 Dance Gavin Dance have replaced their lead singer, Jonny Craig. The move comes after Craig was ousted from the All Star Tour the band is currently taking part in. Dance Gavin Dance will continue on without Craig; Property of Zack reports that Tilian Pearson (ex-Tides of Man) will replace Craig going forward.
For his part, Craig appears to be staying positive about the move, writing on his Twitter:

DGD wants to go harder and I don't, so they have found another singer. The All Stars tour shit just kinda rushed what was gonna happen anyway. I love the dudes and the band but I feel I'm made for more then what I've been doing. I respect DGD and whatever they do. It's better this way. I'm sure whoever they get will sing my songs perfectly. I respect what they want and I know I'm going to move forward like always.
No statement has been made by the band at this time. They last released Downtown Battle Mountain II in 2011.