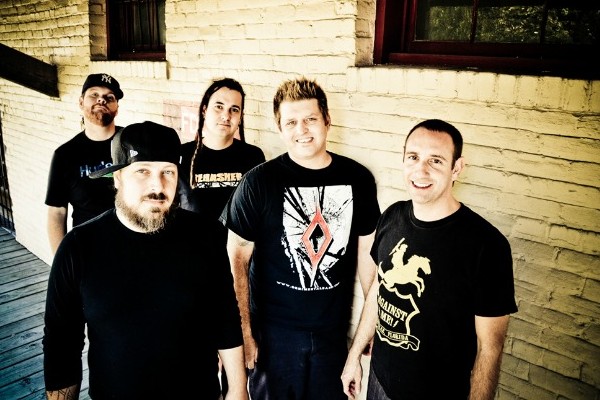 Fat Wreck Chords will be re-issuing Less Than Jake's sole release for the label on October 9, 2012. Borders and Boundaries was originally issued in 2000 and the new version will include the original 15 tracks as well as new artwork, previously unreleased demos and a bonus DVD of the album performed live from the band's 2007 full album performances in Orlando, Florida.
The band followed the release of the album by signing to Warner Music Group to some controversy. The subsequent album - 2003's Anthem - was well-recieved nonetheless.
Aside: It also contains the best Less Than Jake song, which is not what you think. It's this.
New Artwork
Original Artwork