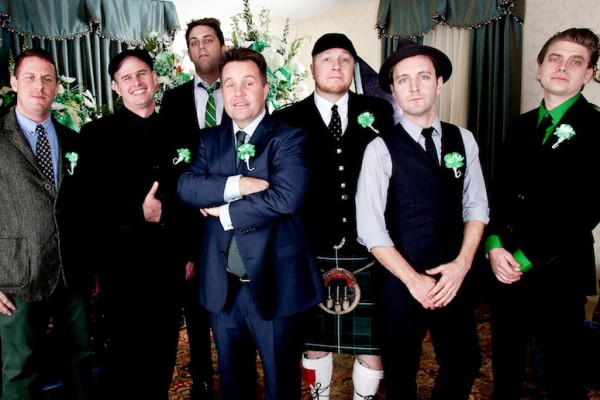 On Friday, the Dropkick Murphys announced the completion of what will be their eighth full length. The band posted the announcement on their Facebook:

Our new album is done. We will be announcing the title and showing you the amazing cover artwork sometime next week. We will also be telling you how to get your punk asses in the album artwork and music video as well.
The band last released Going Out in Style in 2011. It was also reissued earlier this year as a deluxe double CD with an 18 song live CD recorded at Fenway Park in Boston, MA.
In slightly over two weeks, they will be kicking off the first of their fall dates.