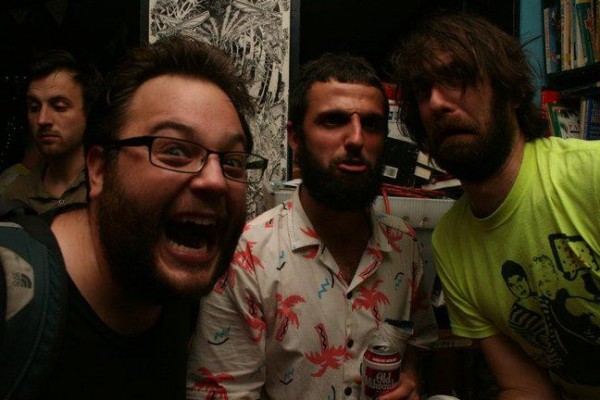 Emo act Algernon Cadwallader are calling it a day, with Tank Bergman writing:

I've had an amazing past 5 years touring and writing music with my best friends Peter and Joe. So heres the news: I'm having a kid and got a nursing job! I'm stoked about a little Tank running around with drum sticks. Unfortunately I'm unable to tour anymore.
You can read the full statement here.
Since forming, the band released two full-lengths-- 2008's Some Kind of Cadwallader and last year's Parrot Flies-- as well as several 7"s.