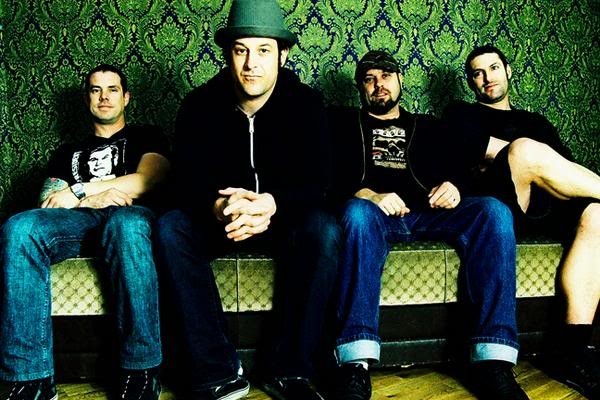 Current and former members of No Use for a Name have announced plans to perform a special tribute to late vocalist Tony Sly at the Macadam Festival in Québec. So far, members including Matt Riddle ,Chris Rest ,Boz Rivera, Dave Nassie and Rory Koff will back a number of guest vocalists at the performance which is set for September 8 at Ilot Fleurie Park.
The members of No Use for a Name as well as Tony's wife and brothers accepted the request for the performance to support the Tony Sly Memorial Fund which aims to provide for Tony's two daughters.
Other bands set to appear at the festival include Lagwagon, The Vandals, August Burns Red, Obey the Brave and others. Tickets and other details can be found here.