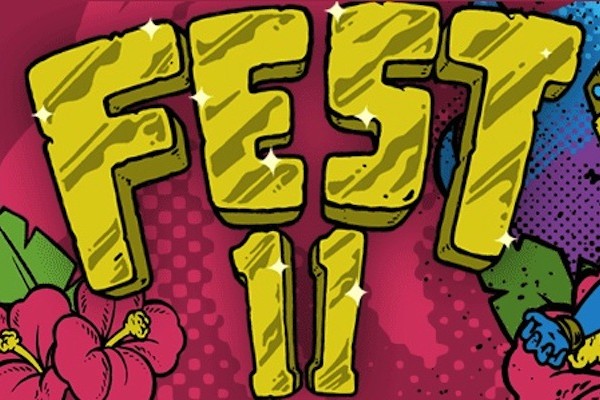 The Fest 11 have announced a final batch of bands as well as the full day-to-day schedule for bands performing at the annual Gainesville extravaganza. The new list of bands includes: Candy Hearts, Dads, GG King, The Ones to Blame, Hostage Calm,The World Is A Beautiful Place and I Am No Longer Afraid To Die, Sauis La Lune, Citizen, Life Chain, The Joint Chiefs of Math and High Voltage.
The promoters have also posted the full schedule, so it's time to make those tough decisions about which shows to check out in the face of back-to-back shows. Find that here.
Also, organizers have let us know that they are planning to release six full free compilations this year with 25-30 songs apiece. We'll keep you posted as those appear in the weeks leading up to Fest.